South Park Quiz October 10th (free entry)
Fimmtudaginn 10. október verður Quiz með South Park þema. Hægt er að bóka borð fyrirfram í síma 👉 552-2300 eða mæta tímanlega til að ná borði.
We are hosting a special South Park quiz October 10th. Free entry as always and of course the quiz is in English. Perfect to enjoy happy hour (4-7PM) before and delicious burgers or milkshakes.
Frítt að taka þátt og frábærir vinningar fyrir þrjú efstu liðin. Max 6 saman í liði. Hamingjustund er frá kl.16-19 og eldhúsið er opið til kl.22.
The popular QUIZ at Lebowski Bar is held every Thursday at 9PM.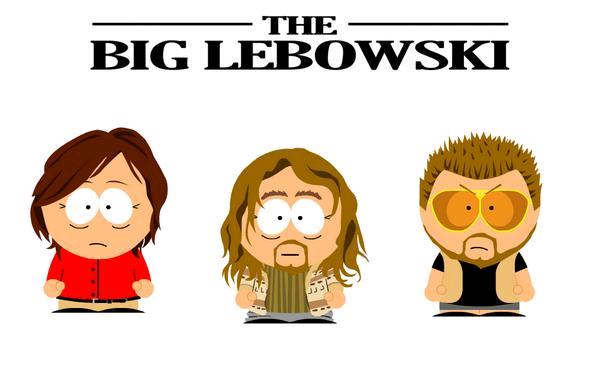 Schedule: