Blues band Johnny And The Rest concert 10:30PM! Free entry  
Laugardagskvöldið 23. nóvember mun eðal blús bandið JOHNNY AND THE REST leika fyrir dansi á Lebowski Bar og munu drengirnir telja í kl.22:30.
En Johnny And The Rest er íslensk hljómsveit stofnuð 2005. Hún spilar blús en er einnig undir áhrifum frá jazzi, hipparokki og annarri sækadelísku rokki 7. og 8. áratugarins.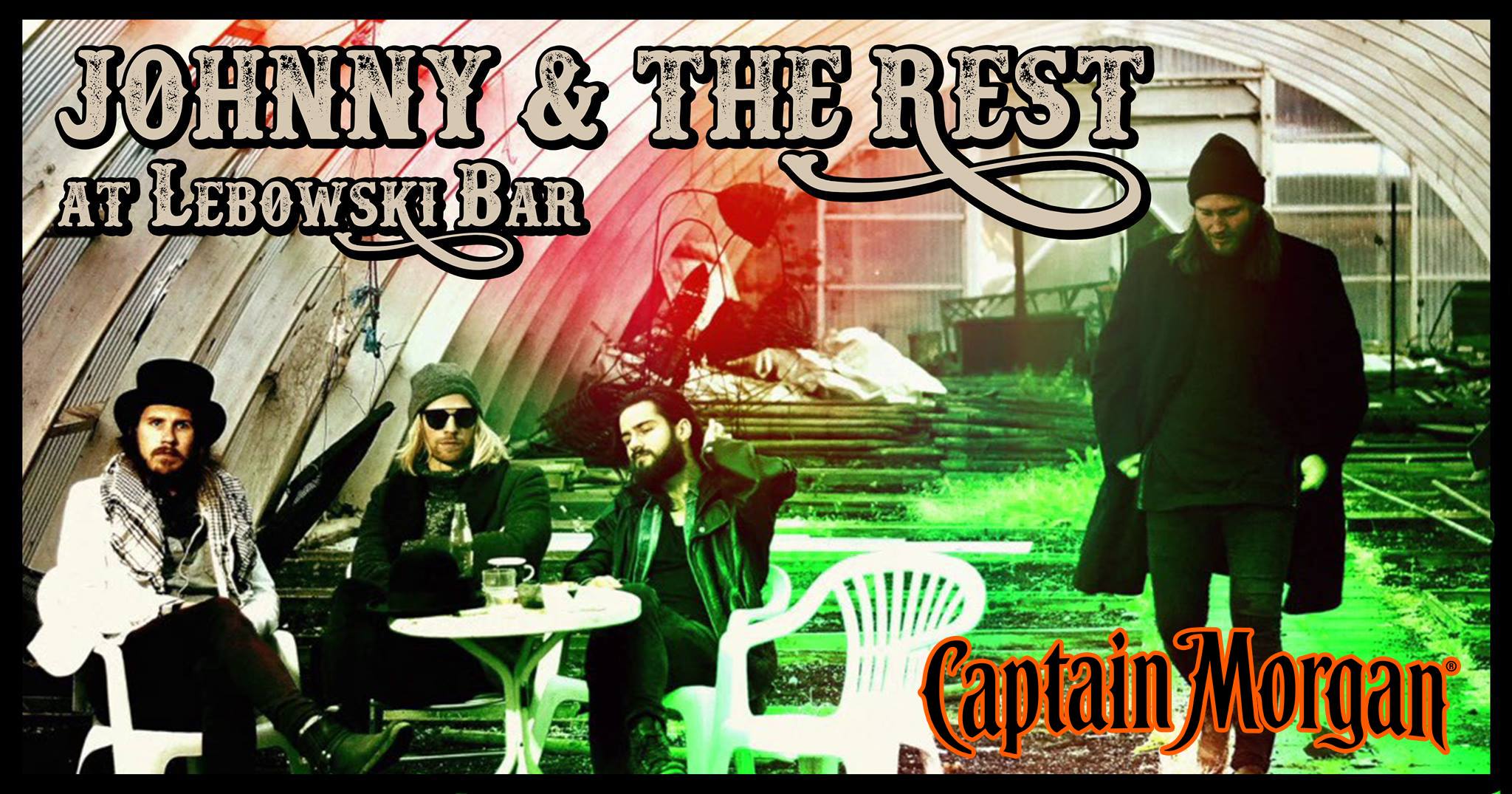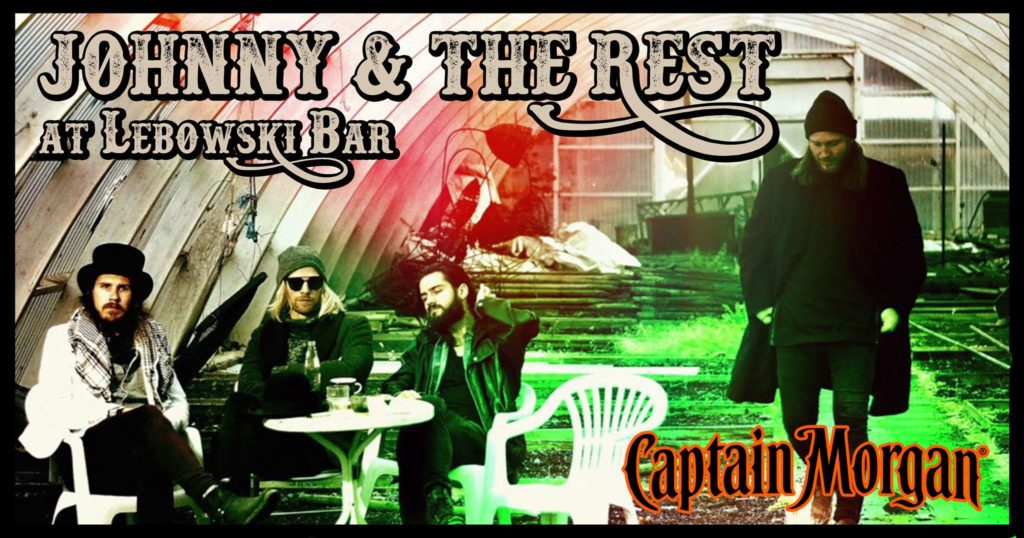 FRÍTT INN
Um miðnætti tekur svo Dj Teitur við og þeytir skífum fram á nótt.